Play by the bay
Saltleaf Golf Preserve is among the rarest golf destinations. Not only is it situated beside Estero Bay, our state's first aquatic preserve, this Troon-managed course will continue a long, respectful co-existence with a 144-acre, Florida uplands preserve. Without a single home in sight. Raymond Floyd's challenging 18-hole course embraces the natural habitat with no formal bunkers and minimally altered terrain that includes lakes, indigenous plantings and trails along wild spaces. In other words, pack some binoculars in your golf bag. The new 18-hole course is now open for play.
NEW SHORT COURSE
Alert the family. There's more fun coming for all ages and abilities. Bring your non-golfers into the fold at the new 9-hole short course with pop-up bars, music and a go-at-your-own-pace attitude.
Kids can play on their own, and then join the whole family for more games, drinks and eats at the adjacent clubhouse. Now that's a true win-win.
Hub is where the heart is
---
Introducing your new favorite place to hang out. This residents-only hub is a vibrant gathering place, welcoming everyone and their interests with good food, an inspired range of games and activities, and deliciously handcrafted cocktails, of course. Perfect for connecting with family, friends and friends-in-the-making.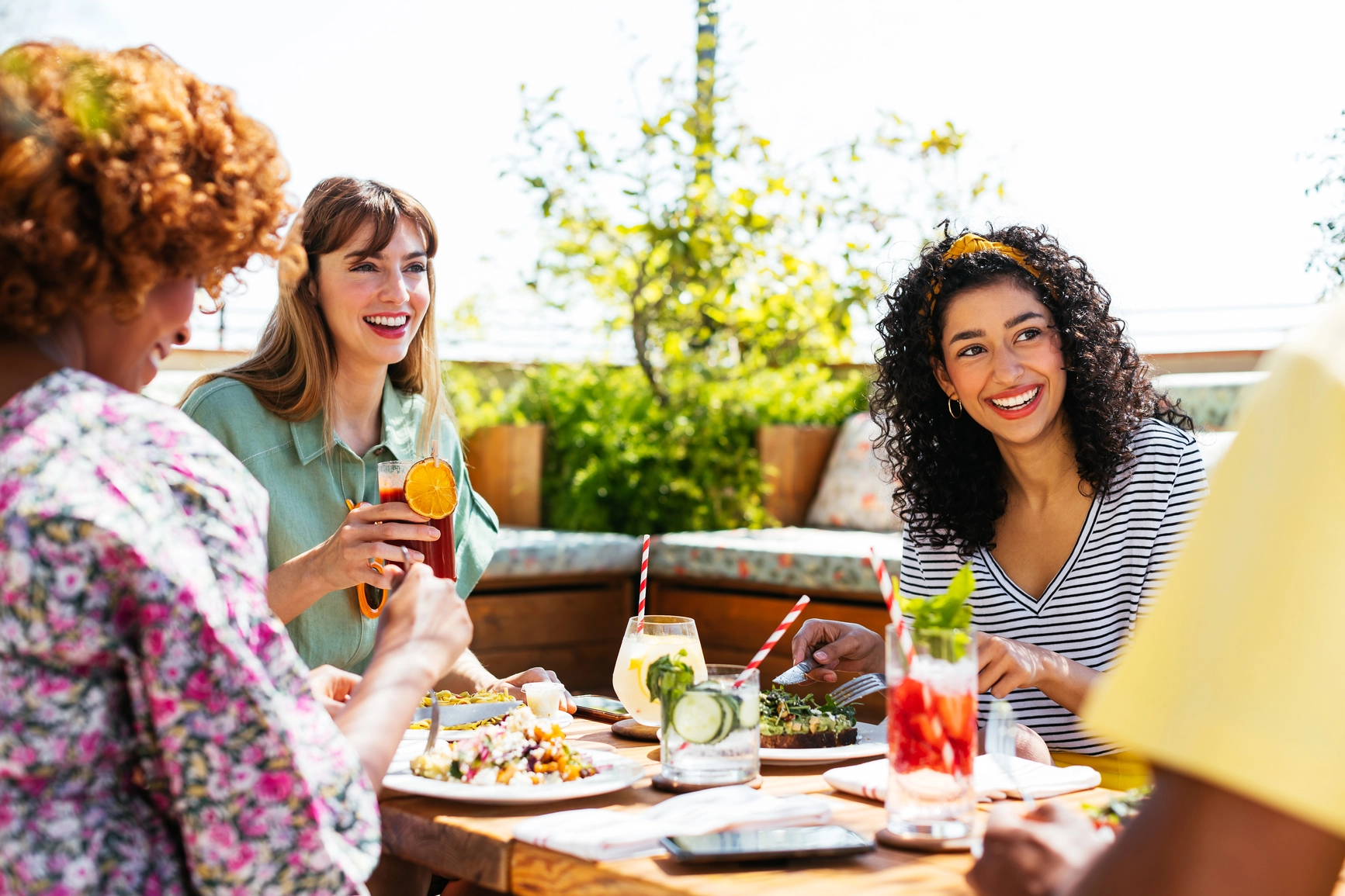 The Saltleaf Golf Preserve broke ground on June 14, 2022, the first of many milestones to come for the Saltleaf… Read More