Where the land ends, the adventure begins
---
Estero Bay isn't just the border of our community, it's a community of its own. With thriving, sun-nourished seagrasses that house the fish that feed the birds … and so on. Saltleaf Marina will provide thoughtful new access to this wondrous aquatic preserve next door. And adventures for every kind of adventurer. Construction is underway.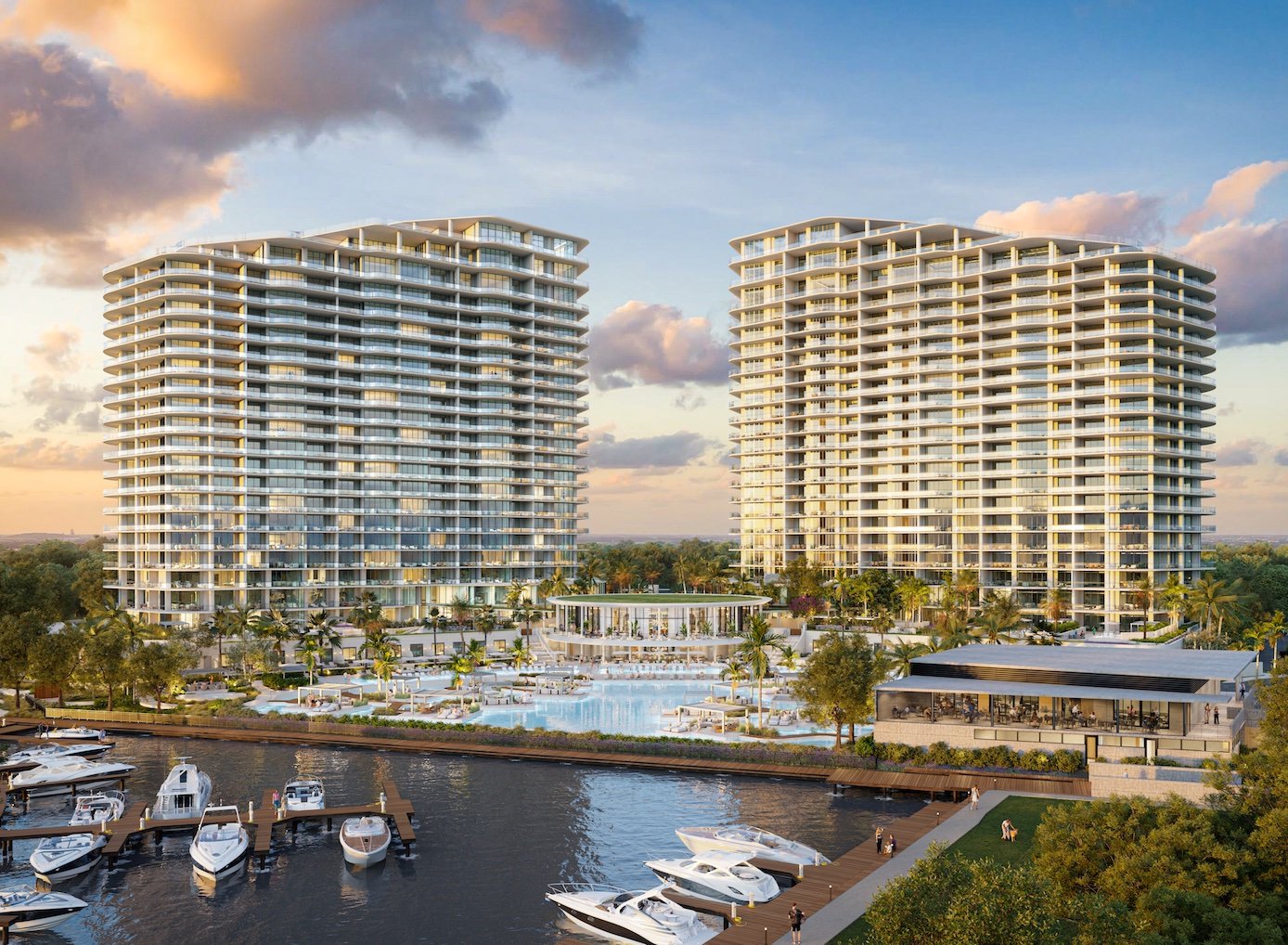 Pick your passion
---
Maybe it's sunrise solo paddleboarding. (Good morning, dolphins!) Afternoon kayaking-for-two. Or a family sunset cruise in a sport boat. With boat slips available to both the public and Saltleaf residents, Saltleaf Marina will accommodate all kinds of boaters and fishers. And their favorite destinations, from Sanibel and Captiva Islands' take-your-breath-away beaches, to the sea turtle haven of Naples' Keewaydin Island, to the hungry snook (fingers crossed) in the Gulf, just waiting for your cast. Should hunger strike you, our dockside restaurant will stand ready with farm-to-fork deliciousness.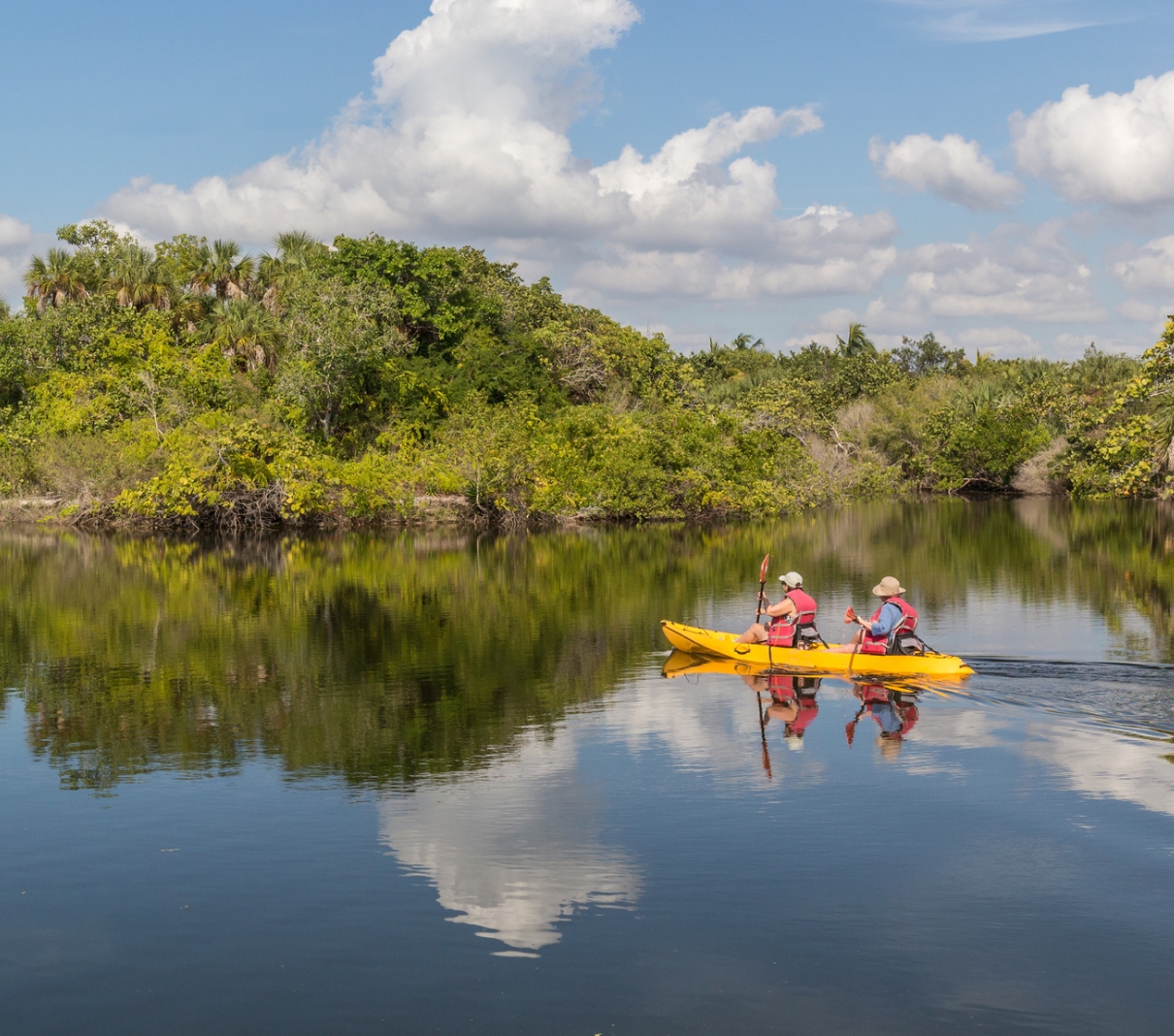 New life for a
community treasure
---
Saltleaf Marina is new — but it's a restoration too, of access to a much-loved, historic shoreline closed since 2014. In the 1930s, Draine and Mamie Weeks built a shack on the site that grew into a fishing camp. This little fishing hamlet, Coconut, became known locally as Weeks Fish Camp. In the 1940s, the family opened the marina to the public for commercial fishing, wildlife photography, marine research — and some of the community's favorite memories. Of sunsets and bonfires, and fishing and boating with the people you love. We're honored to help create new memories in such a special place.